We are simplifying the practice of law
for businesses, professionals and entrepreneurs.

Hourly General Counsel
On-staff lawyers are expensive. We can identify issues and prioritize your legal needs, just when you need us.

Real Property
Building, buying, leasing and leveraging all take specific expertise. From ground up construction to complex sales and exchanges, we know the ropes and will help see your deals through to conclusion.

Corporate Law
While you are focused on what you do well, we take care of the legal needs that can make or break your company.

Employment Law
Employment laws are complicated and unintuitive. We help you hire, fire and deal implement policies that protect your business from expensive claims.

Intellectual Property
Protect your business' most important assets. From trademarks to trade secrets, we've got your back.

Mergers & Acquisitions
Whether you're buying a competitor or selling to an acquirer, or both, we help make the entire process as productive as possible.
We speak and work
in a language you can understand.
A Who's Who of Who We Help
Nothing takes the sting out of working long hours like working for clients you admire and respect. So goes the client roster for Baskin + Fowler, and that's no accident. We only represent clients that align with what we believe in. It's not an exclusivity thing. If you don't like us, you probably wouldn't want to hire us anyway, but here's a sample of some of the people who did.
---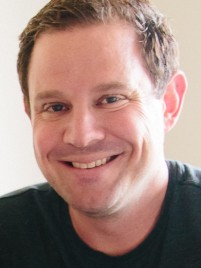 Caleb Baskin
Founder + Attorney
Caleb is an entrepreneur at heart and in trade. He began his career as a litigator at Baskin & Grant, LLP, where he helped business owners and professionals defend and further their business interests. Since then, he has co-founded a number of companies, including Baskin + Fowler, where he represents businesses, professionals and entrepreneurs as legal counsel.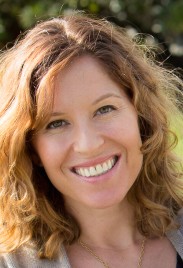 Rebecca Fowler
Founder + Attorney
Rebecca focuses her practice on the representation of employers in employment law-related matters. She gets all the fun stuff. Prior to founding Baskin + Fowler, she practiced business litigation and employment law at Sheppard Mullin, one of the largest law firms in the world, and practiced locally at Baskin & Grant, LLP.